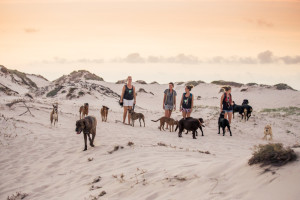 From January 24-29 the @109World animal mission trip will take place in Aruba, with the goal to raise enough money for us to be able to start our Sgt. Pepper's Friends home and help more animals in need year round 🐱🙏🐶.
Together we are trying to raise as much fund as possible and that is where we need your help!
Starting Monday November 21;
donate a sum of your choice as mentioned below through www.109world.com/donate and have the chance to win amazing prizes. Your chosen donation level will put you in the running to win each donation amount's respective prize (one winner per category):
Donate US$200 – get the chance to win a 2 night's stay for two in Aruba at the Ritz – Breakfast included. Additionally, we will arrange some great excursions for free, and you will get to meet the Sgt Pepper's team and help them with their mission!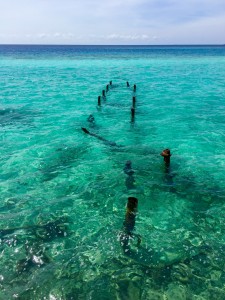 Donate US$100 – get the chance to win personalized Pet-Art package including painting, pillows and tote bag by the amazing Emily Zimmerman from @Emily_Z_Art. She will make beautiful portraits of your pets for you to keep forever in the form of pillows, tank tops, cups…
Donate US$50 – get the chance to win the awesome Sgt Pepper's edition Tangerine Aruba tote bag!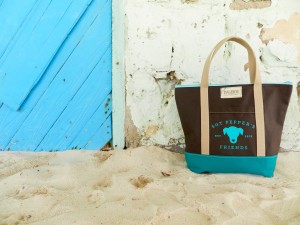 Donate US$30 – get the chance to win a gift certificate from Mika Yoga Wear @mikayogawear, worth $100!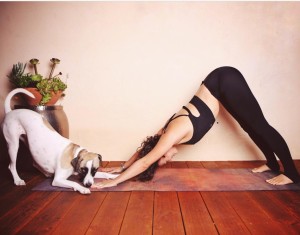 Donate US$20 – get the chance to win a sustainably produced travel yoga mat from YOGO!
Donate US$15 – get the chance to win a Puretatts package with 6 tattoo packs, including the new @Puretatts Sgt. Pepper's Friends pack + a Vibrational Warrior shirt!
And that's it! For more information checkout www.109world.com